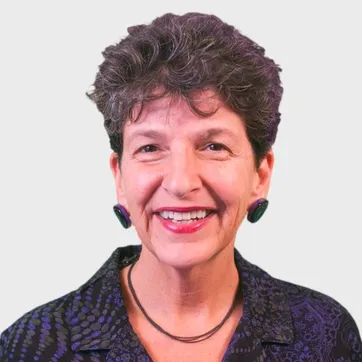 The model of individual therapy I use is called AEDP. ADEP is a resilience oriented, experiential, dynamic approach to therapy. The central premise of AEDP is that resilience and self-righting tendencies exist within us and need only to be activated to realize our full potential and effect the changes we are interested in. These changes are essentially in the realm of making the unbearable bearable, through a secure relationship that is safe and promotes feelings that we are safe with ourselves as well. Undoing aloneness by showing my clients' they are in my mind and heart, supporting and allowing a mutual interdependence. I celebrate the mystery of human experience and the wonder of the transformational journey. This is part of the interpersonal mix between my clients and myself that supports and strengthens discovery and healing.

"To open yourself up to need, longing, reliance on others means opening yourself to the truth that none of us can do this on our own. We really do need each other, just as we need parents and teachers. We need all those people in our lives when we feel so uncertain. Our practice is not about finally getting to a place where we are going to escape all that but about creating a container that allows us to be more and more human, to feel more and more." Barry Magid
"Regardless of the technique the therapist uses, it's the relationship that heals."
-Dr. Shubert
"Psychoanalysis is, in essence, a cure through love."
- Dr. Carl Jung 1906